Special Educational Needs and Disabilities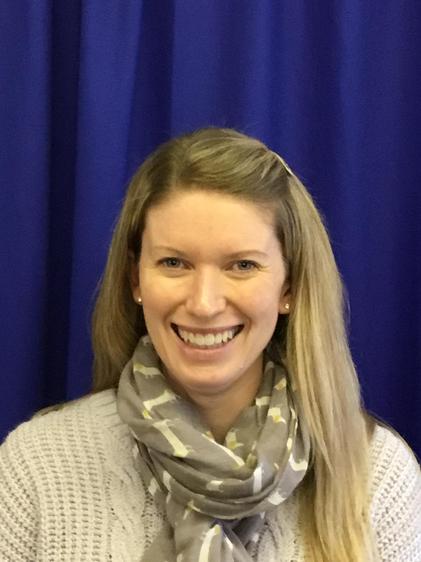 My name is Sarah Nash and I'm the Special Educational Needs and Disabilities Coordinator (SENDCo) at Highgate Primary School.  I have been a SENDCo for over 6 years and I love my job because I never stop learning!
For me, one of the most important things is for children to be happy at school.  Happy children learn better and what a good lesson for life-to find out what makes them happy.  I am also passionate about schools thinking 'outside the box' and being flexible to new ideas when it comes to meeting children's needs-not trying to make them fit 'the mould'.  Every child is unique-they have their own strengths and interests and preferred ways of learning.  If children are struggling to learn something, it is our job to unpick what could be getting in their way and find how to help them achieve.
Parents are the experts when it comes to their children.  Listening to the children and what they think is also a key part of getting our support right.  I have two children myself, one who is at school, so I always try to nurture and care for children here like I would want staff to care for my children.
My working days are usually Monday and Tuesday but please always email me on:
snash@highgate.leics.sch.uk
if you would like a chat or have any questions.  I'm always more than happy to help!
How do we meet Children's needs?
Children may have learning needs, communication needs, a diagnosis, social, emotional and mental health (SEMH) needs, physical and sensory needs or a combination of needs.
There are lots of ways that we support children to learn (see SEND policy for detailed information) but here are a few examples:
Technology to support dyslexic learners (e.g. reader pens, numerous iPad apps, voice-to-text software, access to computers, dyslexia-friendly books).
Researched interventions (e.g. Switch-on Reading, precision teaching, Big moves) and highly trained staff who provide small group and 1:1 sessions.
High quality and exciting learning in lessons
Visual timetables in every class so children know what lesson they are doing and what is coming next.
Pictures used alongside words and instructions (including Widgit software)
Whole-school strategies for enhancing wellbeing (e.g. emotion ladder, relaxation activities, movement breaks).
Personalised resources and equipment (e.g. fiddle toys, play dough, weighted toys (ADHD), pencil grips to aid motor control etc).
Our Learning Hub
Our Learning Hub has been praised by many outside agency professionals as being a brilliant place for children to learn and thrive.  Ofsted (2021) said that staff in the hub 'provide effective care and support for those pupils with the most complex needs'. Often children have an EHC (Education, Health and Care plan) or top-up funding.  The timetable and learning is personalised to the small number of children that learn here for part or the whole day.  There is a higher adult:child ratio with most children receiving 1:1 support.  The children follow the National Curriculum and we also design our timetable around recommendations from professionals such as our EP (Educational Psychologist), SALT (Speech and Language Therapist), Autism Outreach etc.  Mrs Nash and Mrs Jarram are responsible for running the hub.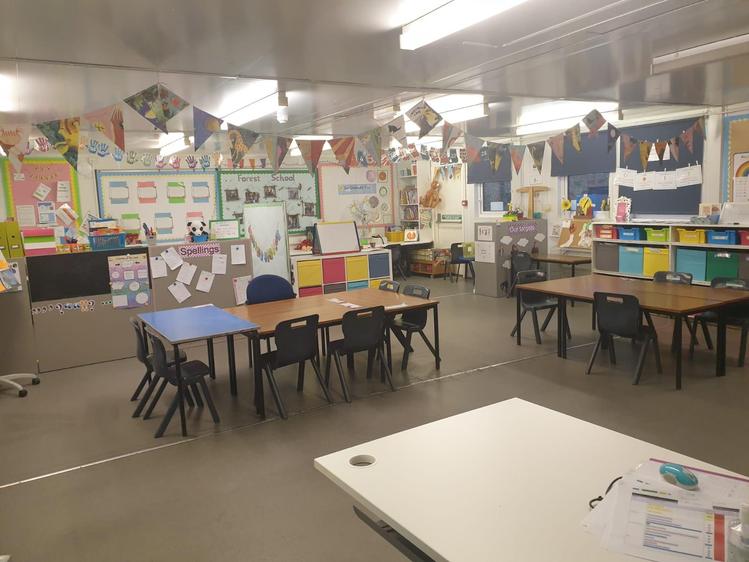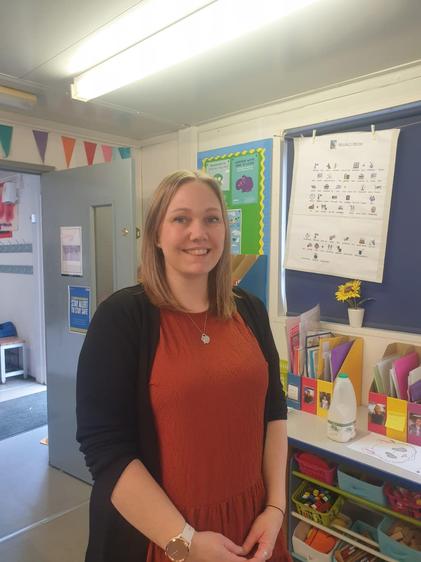 The wonderful Mrs Jarram!
Click here to go to the Local Offer website.
To take a look at relevant policies such as the SEND Policy or Accessibility Plan, please follow the link to our Policies Page below: